'Endless Possibilities' for Al Third: Former Rising Star releases EP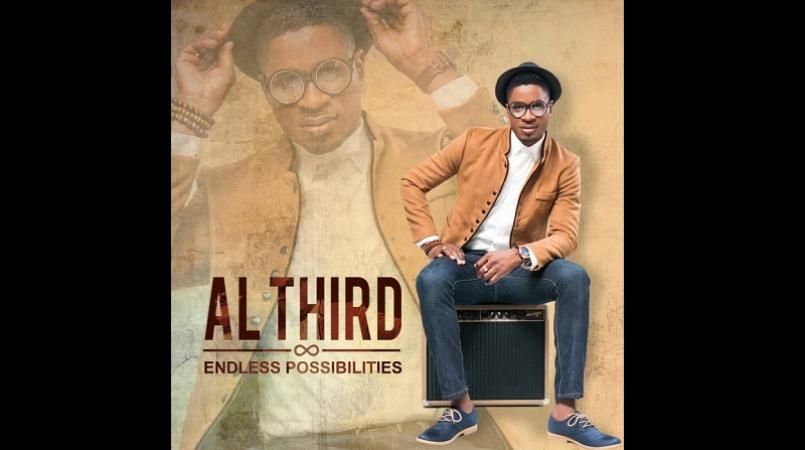 17 APRIL 2017 
Singer Al Third is not afraid to say he is a fervent watcher of international music charts and trends. It's a good way to keep in tune with the market. That influenced the direction of Endless Possibilities, his four-song EP which will be released May 1. Its songs have an uptempo beat geared toward a region increasingly receptive to Jamaican artistes. 
"I believe that world music with elements of reggae or dancehall is more potent. I do believe in reggae and dancehall but doing it in the European way is more favourable for me," he said. Al Third, 35, produced three of the songs including the lead release, Love Yourself. He co-produced First Date with Florida-based Philip Kavuma. 
Lone Face and Live The Fun are the other genre-bending songs on the EP, his first. It features members of Raging Fyah band and guitarist Dubwise. Since the 1970s, Europeans have shown a bias for more cultural music out of Jamaica. Acts like Burning Spear, Culture, The Mighty Diamonds and The Gladiators have loyal supporters on the continent. But the last five years has seen dancehall artistes such as Konshens, Busy Signal and I Octane doing well there through collaborations with Euro artistes and producers. The Kingston-born Al Third is known to Jamaican audiences as a member of One Third, the harmony trio that won the Digicel Rising Stars competition in 2006. 
In the last four years, Al Third has ventured solo on songs like Nothing But Love and On Top of The World, produced by Young Veterans. Two years ago, he recorded and released a self-produced cover of Sam Smith's I'm Not The Only One. Following the release of Endless Possibilities, Al Third plans to promote the mini-set with possible dates in the United States and Canada.